Drain Repair Services in Pembrokeshire, Carmarthenshire and Ceredigion
Drains can become damaged in a number of ways, whether it's due to age, wear and tear, or external factors like roots or soil movement. At West Wales Waste, we offer drain repair services using the most up-to-date methods and technology.
Our Drain Repair Process
Initially, we will survey the drainage with a drain inspection camera to accurately detect and locate any drain issues. Our highly skilled and experienced engineers will then pinpoint the area of the repair and use the most suitable method to fix the problem.
Why Choose West Wales Waste for Drain Repairs?
Our team uses the latest technology and equipment to carry out repairs quickly and efficiently, minimizing disruption to your property. We offer a comprehensive drain repair service for both household and commercial drainage systems.
Contact Us Today
If you need reliable and professional drain repair services in West Wales, West Wales Waste is here to help. Contact us today to schedule an appointment or for more information on our services. Call us at 01646 629089 or send us an email at info@westwaleswaste.com.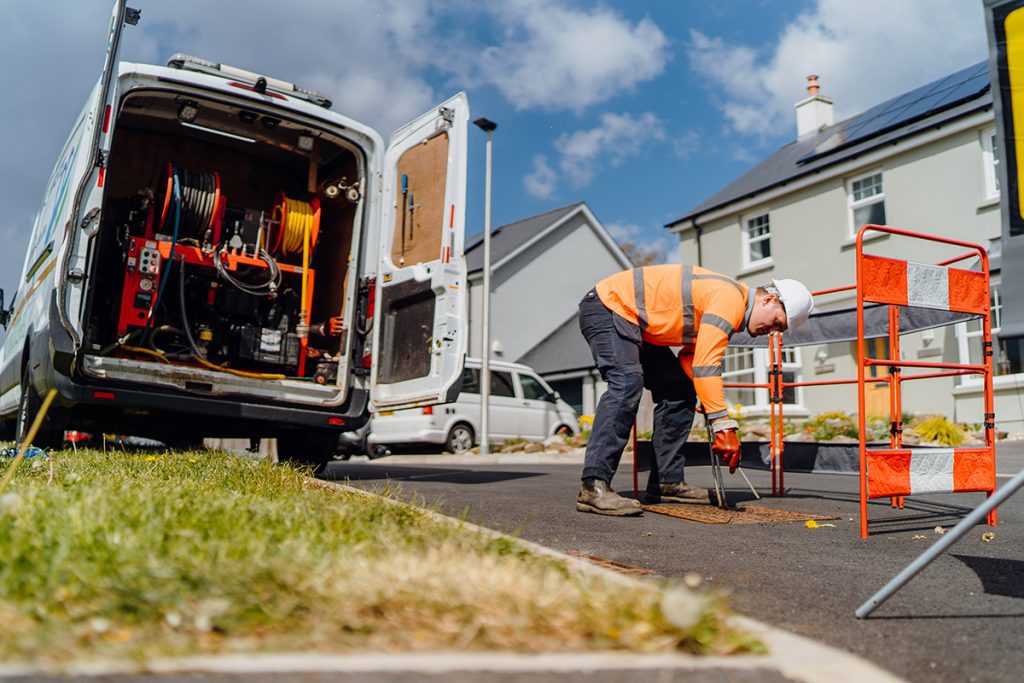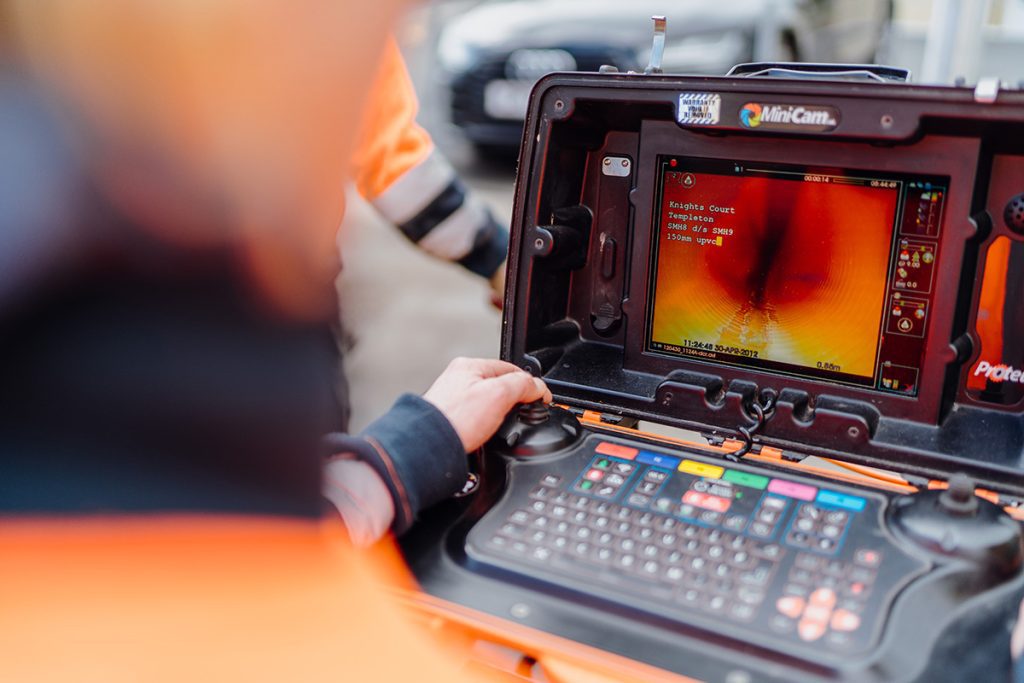 Get your free quote now, with no obligation. Tell us what service you require, input your details and we will get back to you ASAP.
How Do I Know I Need Drain Repairs?
Telltale signs that you have a damaged drain include frequent drain blockages, foul smells, damp or mould affected building walls or slow running drains. If you have noticed one of the above problems, it is likely you are in need of a drain repair. We will always look for a solution without having to dig or excavate first, so we shall assess whether we would be able to use one of our no-dig drain liners or patch repairs. When this is not possible, we will most likely have to excavate and install new pipework.
Repairing leaking, broken or cracked drains.
Patch lining and patch fibre reshaping.
Soak away repair and installation.
Cesspit, treatment plant or septic tank installation.
Extending or installing new sections to an existing system.
Replacement manhole covers and gullies.
Planned maintenance.
Emergency maintenance.
Upon agreement, we will either start work immediately, or schedule the best time and day to service requirements.
Drain Repairs With West Wales Waste
Upon inspection of your drainage system, we will have an educated idea of the cause of your drainage issue. With this information we will inform you of the problem and offer you one or more of our drain repair services.
Rats Could Also Be A Problem
Rats look for two things, shelter and food. Once they have found an area which holds both of these things, they tend to reside there for as long as possible. If you can hear rats in your attic or scuttling between your walls, it may have found both in your lovely home. These pests carry diseases such as E.coli, Salmonella and in some cases Tuberculosis, and are therefore extremely dangerous to the health of you, your family and friends. For more information on this subject, read our latest blog on rats entering your drainage by 
clicking here
.
Interested in enquiring about our drain repair or installation services? Or just need information or advice? Please feel free to call us on 01646 629089 or complete a contact form and we will get back to you as soon as we can.