Marine Oil and Waste Services are a vital part of West Wales Waste. 
The waste oil collection service provides you with a means of removing different types of waste oils and solvents from your site at very competitive rates. We will do all the legwork, providing you with the legal paperwork to make sure you are compliant with Environment Agency regulations, giving you complete peace of mind.
Just one litre of oil can contaminate a million litres of water.
Spilt oil can pollute streams and rivers and soak through the soil and rock. Many drains lead directly to rivers, streams or lakes, and if you allow oil to enter a drain it can have the same effect as you pouring it directly into a watercourse. Oil is toxic to plants and animals and a threat to their habitats. In the ground, oils coat or kill the organisms which are necessary to maintain the environmental balance.
Oil spills can make drinking -water sources unfit for use which is very expensive to put right. In the UK, our drinking water supplies come from rivers and groundwater. We must protect them from pollution.
Areas covered
There are plenty of waste oil collection services in UK who re-recycle oil. Our fleet of tankers operate throughout Wales, meaning that we're equipped to handle bulked waste oil in large quantities or collect it directly from drums. Above all, we utilise oil treatment plants situated throughout Wales, which means that all of the oil we collect is recycled or recovered wherever possible.
What we can collect?
Automotive oils, including gearbox and transmission oils
Antifreeze
Brake fluid
Diesel and gas oils
Heavy, medium and light fuel oils
Solvents
Hydraulic oil
Kerosene oil
Lubricating oil
Electrical insulation oil
Bulk waste oil
Soluble / cutting oil
Transformer oil
Turbine oil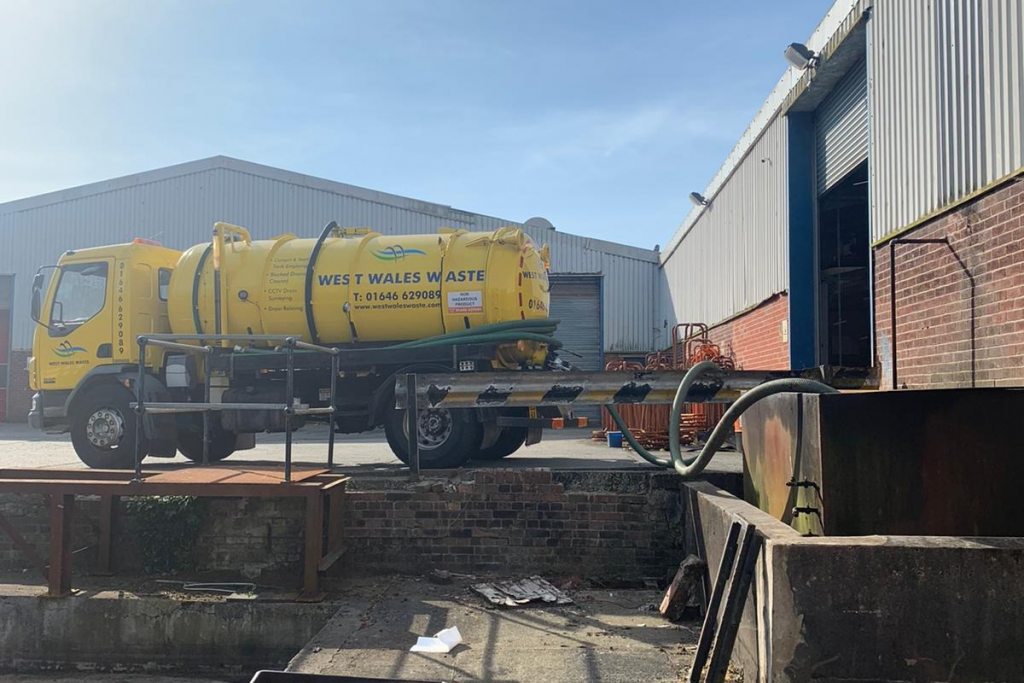 If you face a problem and need any of our aforementioned services, please give us a call.